Content marketing suite for financial advisers, mortgage brokers and accountants
Stay connected with clients and look your best online.
Time-saving solutions to help you grow your business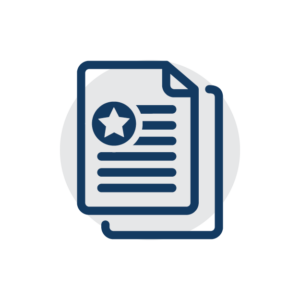 Content
Articles, social content and videos created with your clients in mind.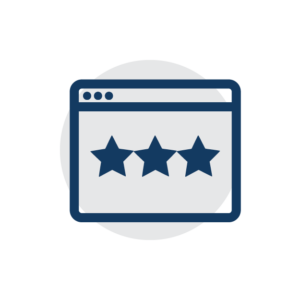 Websites
Hassle-free websites that showcase your companies expertise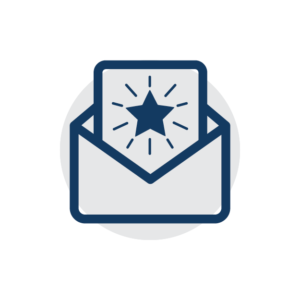 Email
Timely communications to engage and inform your clients.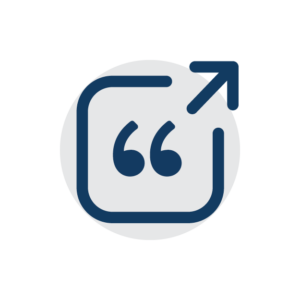 Social Media
Dynamic Content shared to your social media pages every week.
Digital marketing made easy
As admin and compliance requirements continue increasing, we know financial services businesses are trying to find cost-effective ways to stay connected with clients and maintain their online presence.

You don't have time to write articles, create email communications, craft social media posts, produce videos, or design a website.

Let us take care of the marketing grunt work for you.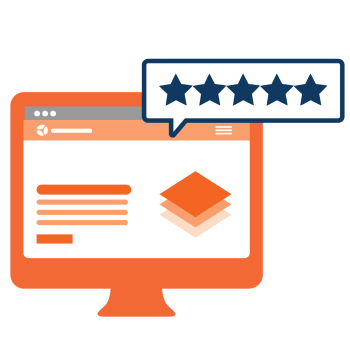 First impressions count
Make the right first impressions online with a professional
website and updated social media pages
Informed clients
Stay top-of-mind with clients and provide ongoing
education with regular updates and timely articles
and videos.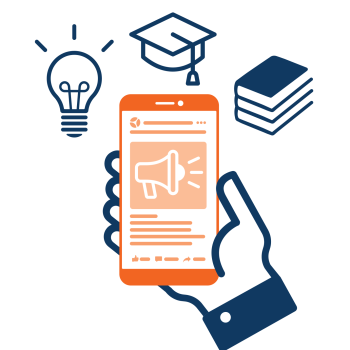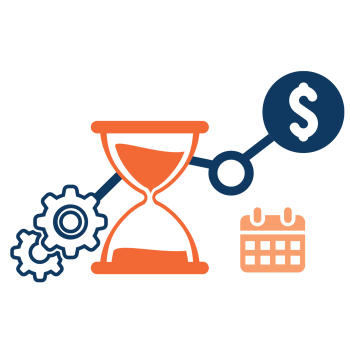 Save time and money
Save time trying to do these jobs in-house. You can jump in anytime and add your own personal touch or take a complete hands-off approach and let Advant automate these jobs for you.
Local support
What our clients love most about working with us is that we are easy to deal with and always here to help. We provide training and support to help you make the most of your subscription.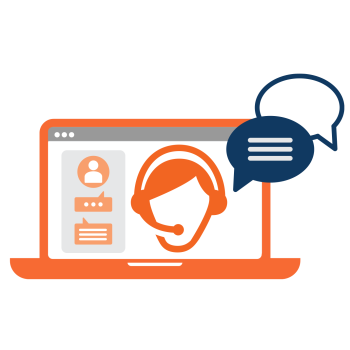 Trusted by well over 500 businesses in Australia
We've been making marketing accessible and affordable for financial advisers, mortgage brokers and accountants for more than 15 years. Over 500 businesses use Advant's content marketing suite to strengthen client relationships and put their best foot forward online.
We understand your time constraints and the unique challenges of marketing within the strict regulatory framework of the financial services industry.
Digital marketing made easy
I highly recommend using Advant if you're looking to increase your financial services marketing profile.
Advant Plus is great. It is very simple to use and allows me to create customised client newsletters and updates for my clients. It is also clever enough to complement my social media strategy.
Advant and its team of financial writers provide relevant, up to date and clear information that is written with our clients in mind. This allows us to quickly and easily distribute it to our clients, keeping them up to date with current financial issues, along with some helpful tips. The team at Advant are always quick to respond to any queries and should we need any changes this always occurs with a minimum of fuss. Thank you!
To succeed in small business the smart outsource non-core skills. For media and online solutions Fusion Planning has found an Australian based provider that delivers on client communications. It saves us time on newsletter production. Our clients give us unsolicited positive feedback on the quality of the articles. I recommend Advant to any financial planner looking to improve communications to clients and have more time to focus on their skills.
Advant is not just a technology platform.
We provide the right mix of content, tools, and support for your financial advice business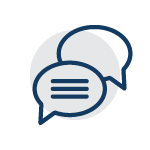 Complete the registration form and our team will contact you to discuss your marketing needs.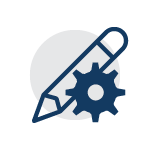 2. Customise your marketing solution
Build a content marketing solution to suit your goals and budget. Use our tools and content to manage marketing yourself, or we can do it all for you.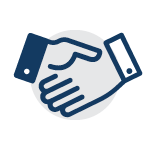 Feel confident that you have an efficient and effective content marketing solution to stay connected with clients and look your best online.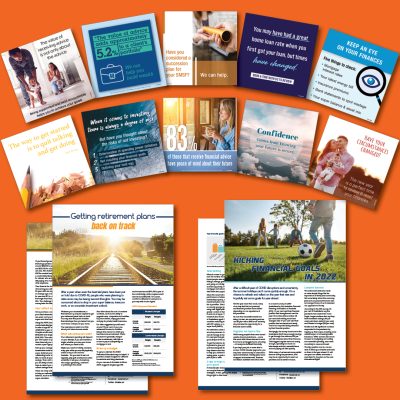 Give your content marketing a boost today.
Here's what's included:
2 x money management articles

10 x social media graphics (money and lifestyle)