As businesses continue to transition into more digital environment – think Zoom and digital documentation – it's important to understand how you and your business will continue to provide the best experience for your clients.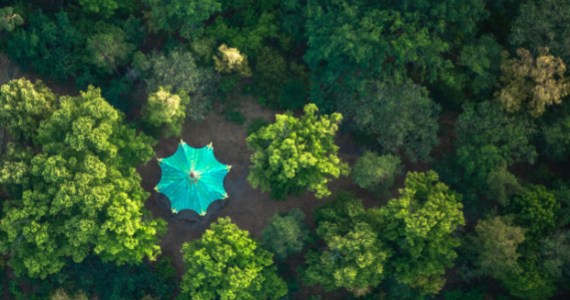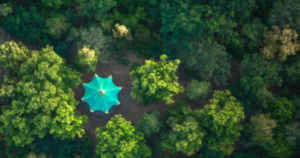 Let's begin by defining client experience and client engagement – whilst they play a similar role, they should be treated as two separate strategies.
The simplest way to remember the difference between the two is:
Client experience – this is defined by how a client interacts with your business, their point of view and how they feel when they deal with you and/or your business.
Client engagement – this is defined by the actions and tools you put in place to communicate with your client and the type of services/products you provide.
What comes first?
Client 'experience' should be your priority. Ultimately, you want your clients to have an enjoyable experience at every touch point within your business – whether it may be a phone call or someone navigating through your website. Try to make every experience with your business EASY!
It's these simple things that can make or break the experience a client has and could determine whether you potentially have a new client or retain an existing one. Try to make every experience with your business EASY!
Client 'engagement' is a constant moving part and something you should continue to develop over time. It must be reviewed regularly to determine whether there are any gaps within the customer 'journey' and find ways to improve your clients' overall 'experience.'
Types of client experience
As mentioned previously, the client experience should always be positive as this is how you will retain existing clients or reach new clients. A few things to focus on are:
Deliver on what you promise
Offer a superior service
Communicate regularly
Handle negative feedback in a positive and constructive manner
Examples of client engagement
Client engagement should focus on different touch points, such as:
Websites
Social Media
Newsletters
Brand
Personal interaction
Know your client (KYC)
Understanding who your clients are is vital when it comes to developing your client experience and engagement strategy. Get feedback! This is the best way to understand how engaged your clients are, and to determine which areas may need improvement.
While each client will be different, you should be able to gauge what is working well and what needs to be improved.
The more you know about your clients, the better position you'll be in to be able to create a great experience.
Meaningful interactions generally build stronger relationships and over time, this can lead to new business through referrals. If you clients are loyal, they will become an advocate for your business and word of mouth can be the most cost-effective marketing tool you could ever have.
Working in tandem
Client experience and engagement ultimately need to work in tandem to ensure you give your clients the best possible experience and keep them engaged. It can open so many opportunities for your business if you continue to develop your strategies to engage your clients, as you, your business and your clients continue to evolve.
Remember – the best way to support and understand your clients is to stay connected.