As a small business owner, you probably wish you had more time to spend on your social media, but let's be honest, it's one of those jobs that is usually pushed further down the 'to do' list as you're juggling so many other priorities throughout the day.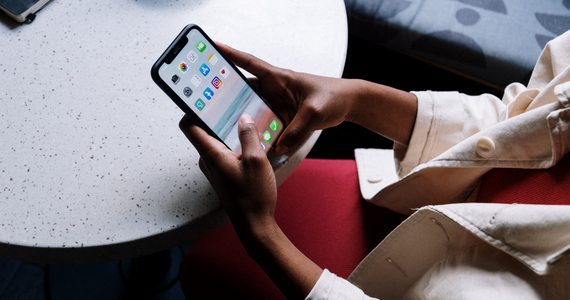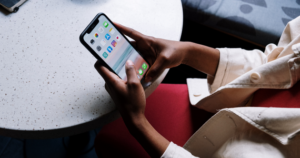 Having a social media presence for your business is important and your clients can perceive this as an added value, so if you've started this journey, this is something you should continue as part of your integrated client engagement strategy.
With the right strategy in place, managed effectively and efficiently, you'll have time to focus on more important things, like meeting with clients.
Why social media?
The social media landscape has changed considerably over the past few years and research has shown that people are now using social media as a source of information, so it is wise to use this channel as part of your marketing strategy. 
Managing multiple social media platforms can seem overwhelming, so ask yourself what is going to be realistic in terms of ongoing management. 
Understanding who your audience is and what type of content will be relevant is also key. Plan how often you'd like to post as you need to be able to respond to any queries or questions that may arise.
Responding to questions or queries is an absolute must, especially if it is a prospective client. If you don't respond at all, you may lose a potential client. 
Shouldn't be time consuming 
There are many tools available that can help you to create simple and effective social media posts. However, you must ensure you post regularly to maintain an active social media presence and keep your audience engaged. There is no point posting sporadically as you will never gain traction from your audience.  
Creating content at the beginning of the month and scheduling posts once a week is a great way to get started. It won't be too overwhelming and should be easy to manage. Some ideas you could use content for are:
Staff bios
Client FAQs
'Did you know' posts about different areas of advice
Reshare content
Quotes
Holiday messaging
Once your post is created and published, remember to monitor it to see whether you've received any comments/feedback and respond where necessary. Creating a reminder each day can help you keep on track. 
Once you get into a rhythm, you won't need to spend as much time as you initially thought.
Using social media for your business
Your social media channels could be used as more than just an information hub. You could also use it to:
Promote your services
Build your brand awareness
Introduce you and your team
Provide topical updates and announcements
Increase website traffic to generate leads, and more
Social media is not just about Facebook and Instagram, LinkedIn is a fantastic channel too, especially when it comes to resharing content, and it can be a useful way to see what your industry peers are doing.
If you are considering using social media as a marketing tool but don't have the time, we can help!